South Florida
Elevator Maintenance
Rise above elevator believes in preventative maintenance on your residential elevator and we think you should too. We recommend a yearly maintenance of your residential elevator and semi annually for heavily used lifts. 
Preventative maintenance is the act of performing routine maintenance on your equipment to prevent the likelihood of your equipment from shutting down and leaving you without your lift. 
Fewer callbacks lead to less maintenance cost in the future.
Elevator Equipment
Maintenance
Elevator equipment consists of a complex system of many moving parts and mechanisms.
Routine maintenance consists of lubricating all areas of your lift that requires lubrication, the cleaning of all moving parts and electrical contacts to ensure efficient electrical Continuity.
As your lift travels over time bolts can loosen and they need to be tightened. Performing regular maintenance can also allow a trained technician to have a better chance of diagnosing potential future issues.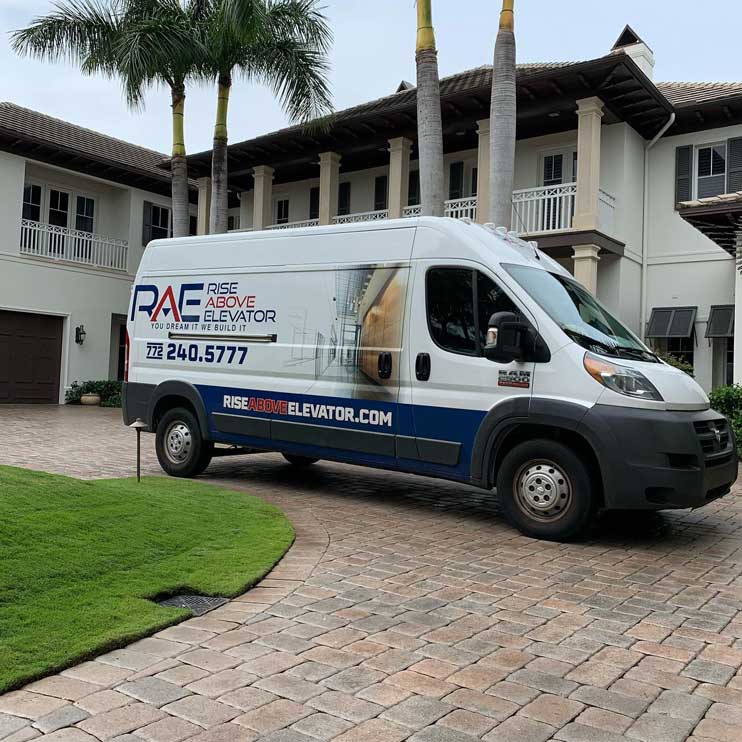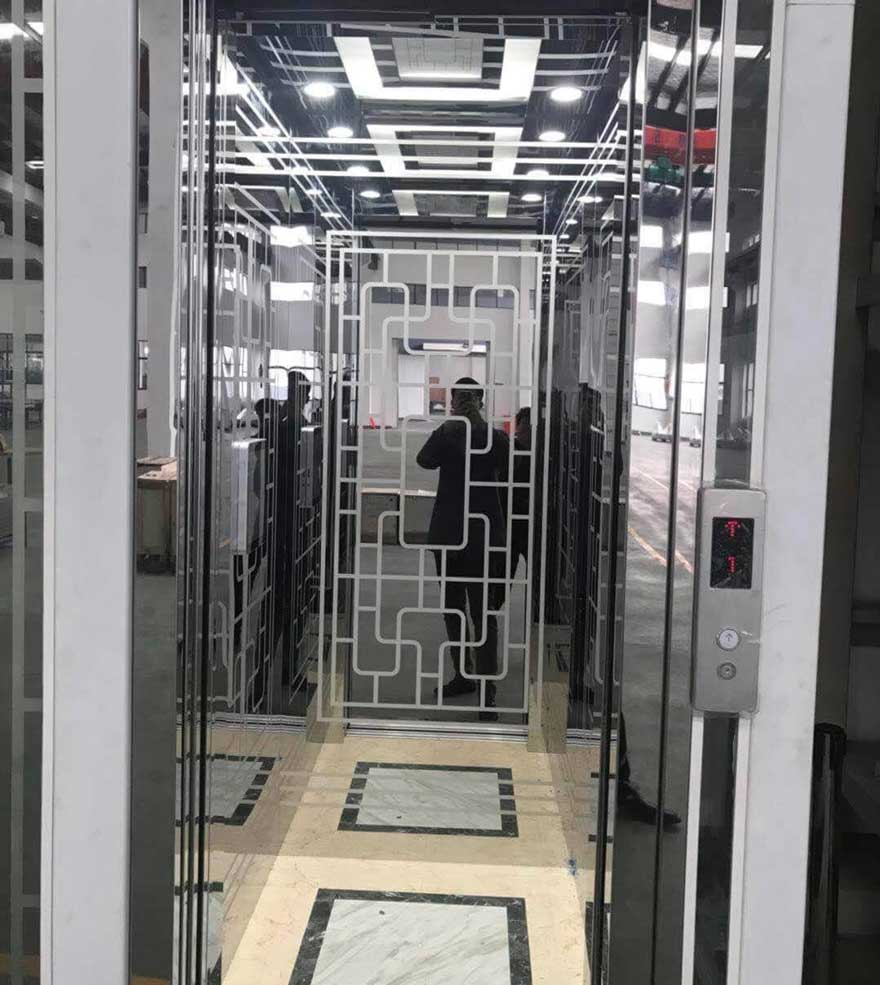 Rise above Elevator is the right choice for all your residential elevator preventative maintenance needs.
Our qualified state-certified technicians are trained to provide routine preventative maintenance on all of your top manufacturers and all your local hometown more specialized less known manufactures as well. 
We are the right choice for all your Maintenance needs. While we are there our trained technicians will give your elevator through overview while performing your maintenance.
Preventative Elevator Maintenance
Preventative maintenance will slow down the wear and tear on your equipment. Therefore giving a longer life span to your residential elevator. 
By having routine maintenance performed on your equipment your elevator will be less likely to fail and your equipment will operate at optimum efficiency.
Residential elevators that have routine preventative maintenance tend to have a smoother and quieter ride than lifts that are not maintained properly.
 Preventative maintenance also allows your equipment to run more efficiently and decrease the amount of energy used by your equipment, therefore, saving you money on your monthly bills.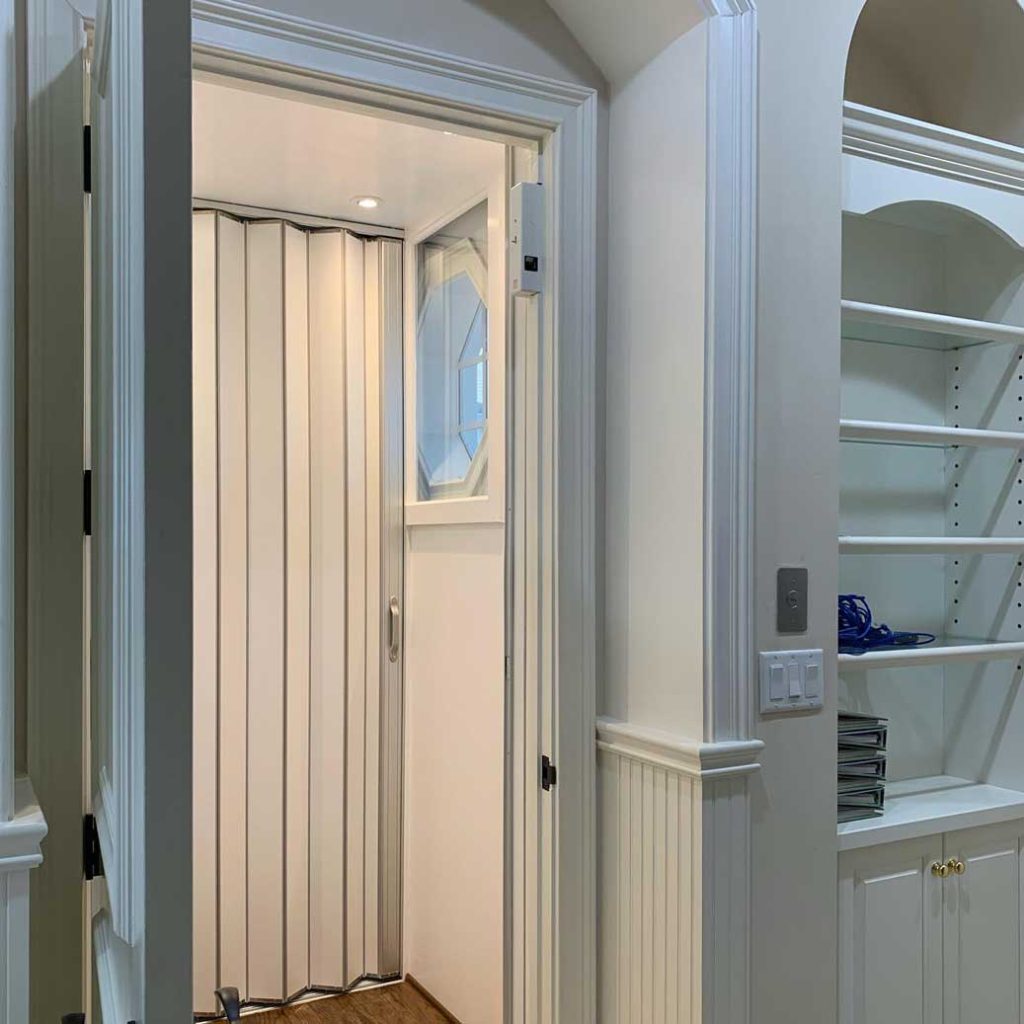 Rise Above Elevator has highly trained professionals ready to assist you with any questions you may have about our current services and products.
We believe in providing exceptional customer service to all our clients. We provide around the clock emergency service because we know some of our clients depend on their vertical transportation for their everyday needs.