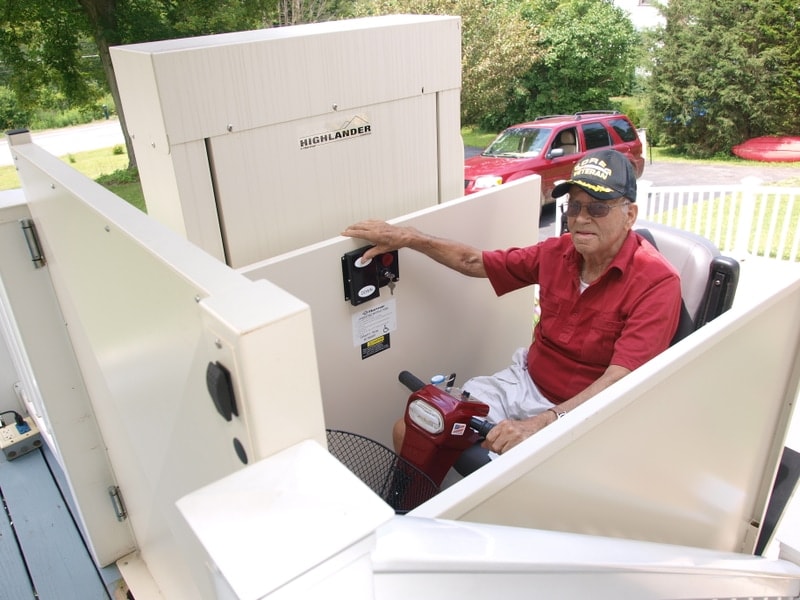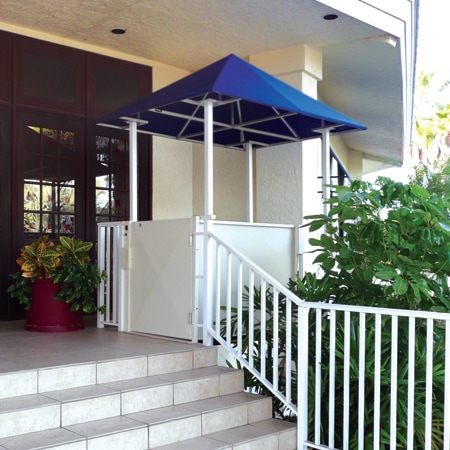 Need a commercial lift or an ADA solution for wheelchair accessibility?
More and more companies are ensuring that they comply with the Americans with Disabilities Act (ADA).
At Rise Above Elevator, providing safe access for all is our number one priority. Our commercial lifts offer a safe alternative to an elevator and are perfect for when the space isn't available or prudent for an ADA ramp. We help businesses assist those with mobility needs by providing a selection of lifts, elevators and stair lift products.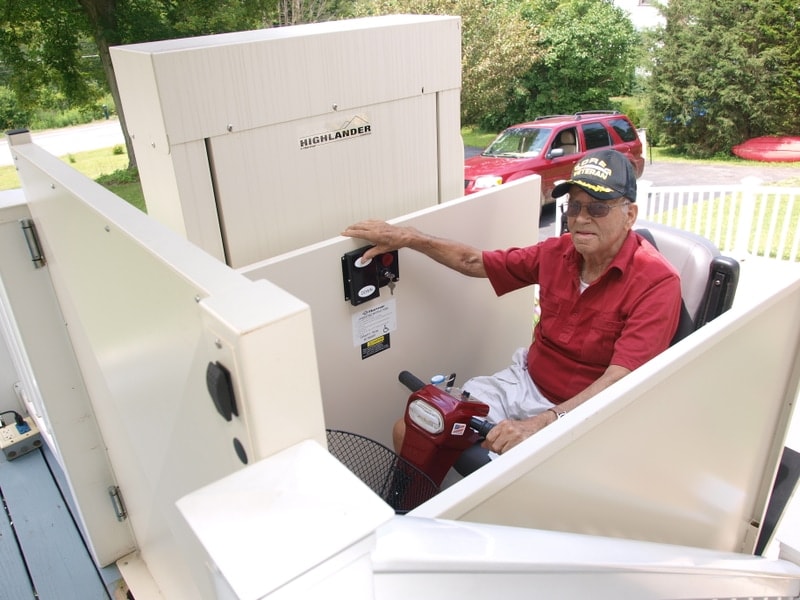 We are a fully licensed and insured, turn-key solution.
Our team of trained elevator and lift professionals not only install units, but also provide routine maintenance. We are committed to ensuring that businesses have the equipment and service they need to help people with mobility needs, with a focus on meeting or exceeding ADA requirements.
Contact us today for the latest options and pricing for your needs! Financing available!
Are you a general contractor?
We've got you covered. If you need us to do the install, or you just want to buy a unit to install yourself, we can help you get what you need with contractor-specific discounts.
What kinds of payments do you accept?
Cash, Check, Credit Card (AMEX, Visa, Discover, MC)
How are payments structured? % deposit and balance upon completion? Payment terms?
60% deposit, 40% upon completion
How long does an install typically take once construction starts?
2 weeks
Do you stock units and installation hardware or how long does a customer wait from ordering to beginning of install?
As little as 10 days
Are rush installations available?
Yes
Any info on warranty (parts/labor)?
1 year parts and labor
Do you service units you do not install?
No
Exterior residential platform lift with glass enclosure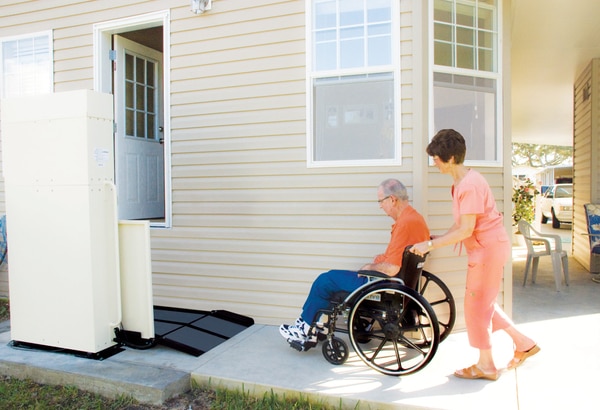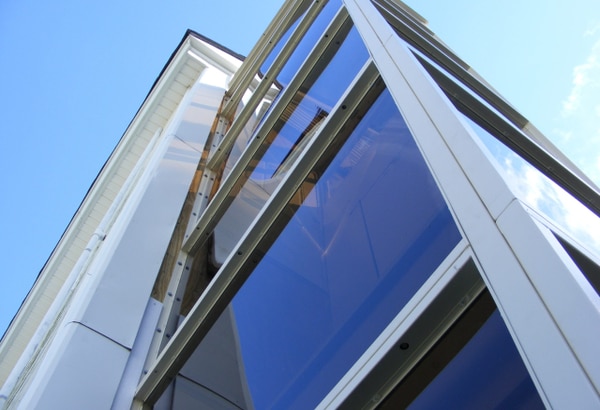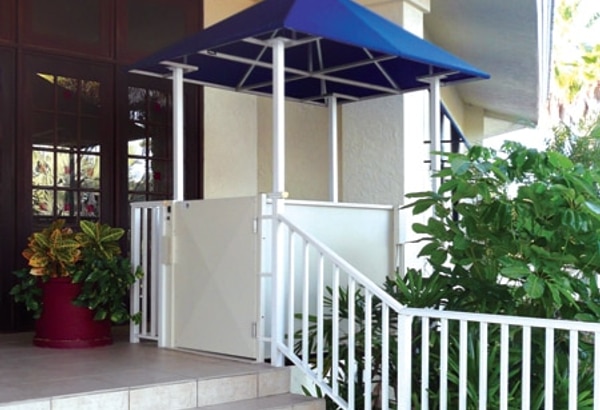 We have a selection of lifts and finishes to meet your functional and aesthetic needs. We also have Quiet Ride Lifts (machine room required) which are ideal for a work environment. Looking for a machine room-less lift? We have those too!
Whether your company's needs are for its staff, customers or clients, our team of skilled individuals can find the solution that is right for you.
Call one of our offices today!
East Coast Office: (772) 240-5777
West Coast Office: (727) 240-8846
Or contact us below.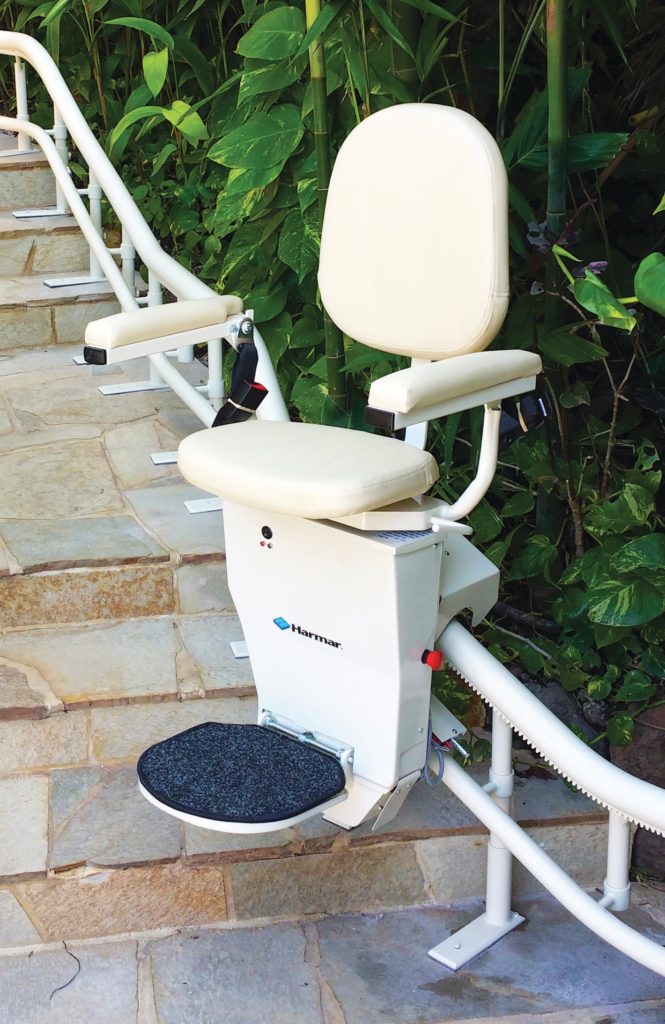 Have questions? Want a quote? We have solutions.