South Florida
Elevator Contractor Services
Rise Above Elevator is your top provider for all your residential elevator needs. Our highly trained field management team is ready to assist every contractor through every step of our process. We believe in being an asset to your building process. 
Rise Above Elevator works side by side with contractors and architects every day with custom cab design to ensure every client gets just what they pay for. We provide contractors with all the requirements needed to ensure your elevator is built and installed to meet ASME A17.1.5.3.
Most customers want a lift that is quick and quiet. Our Quiet Ride Lift is the perfect choice to meet their expectations. You can rely on us to help in the selection process so the customer knows what to expect from their new or remodeled lift.
We provide onsite consultation with contractors on every job site to ensure a seamless process from design through installation and orientation. Each job is designed and built to current state and local codes. The team at Rise Above is experienced, well trained, and courteous.
We understand the importance of communication and prompt service to keep the contractor's customer happy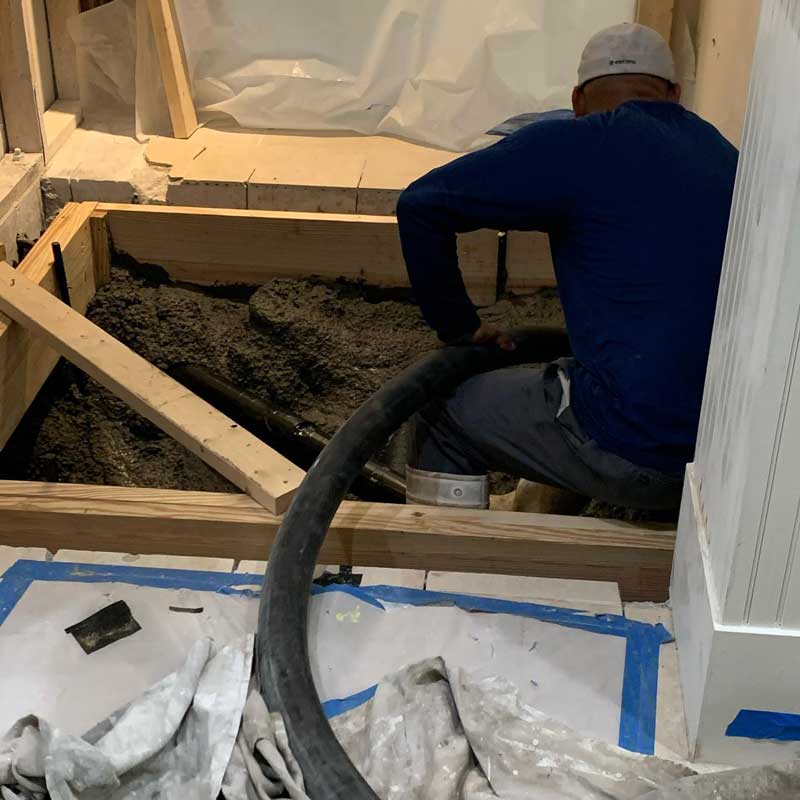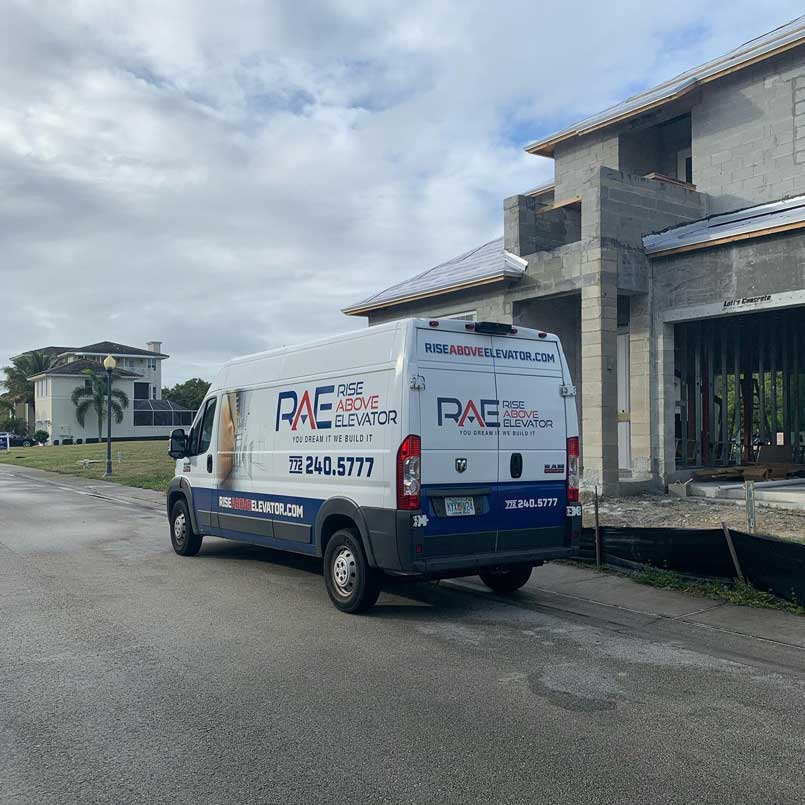 Tear Outs

Tear out with the new installation

Cab upgrades

Fixture upgrades

Equipment upgrades

Gate change-outs

Hoistway construction consultation 

Risk Mitigation Inspections and Consultations
Property Management Services
Rise Above Elevator RAE works side by side with our area's top property managers. We know as a property manager every client is your top priority. 
We believe that every client is a top priority and we provide prompt service to all our property managers. We know that issues can strike at the worst times normally right before a client returns from a long trip or before they return for the season.
We offer around the clock service to ensure you can meet your client's needs. No matter what the reason is we want you to know RAE is the area's top residential elevator property manager's choice.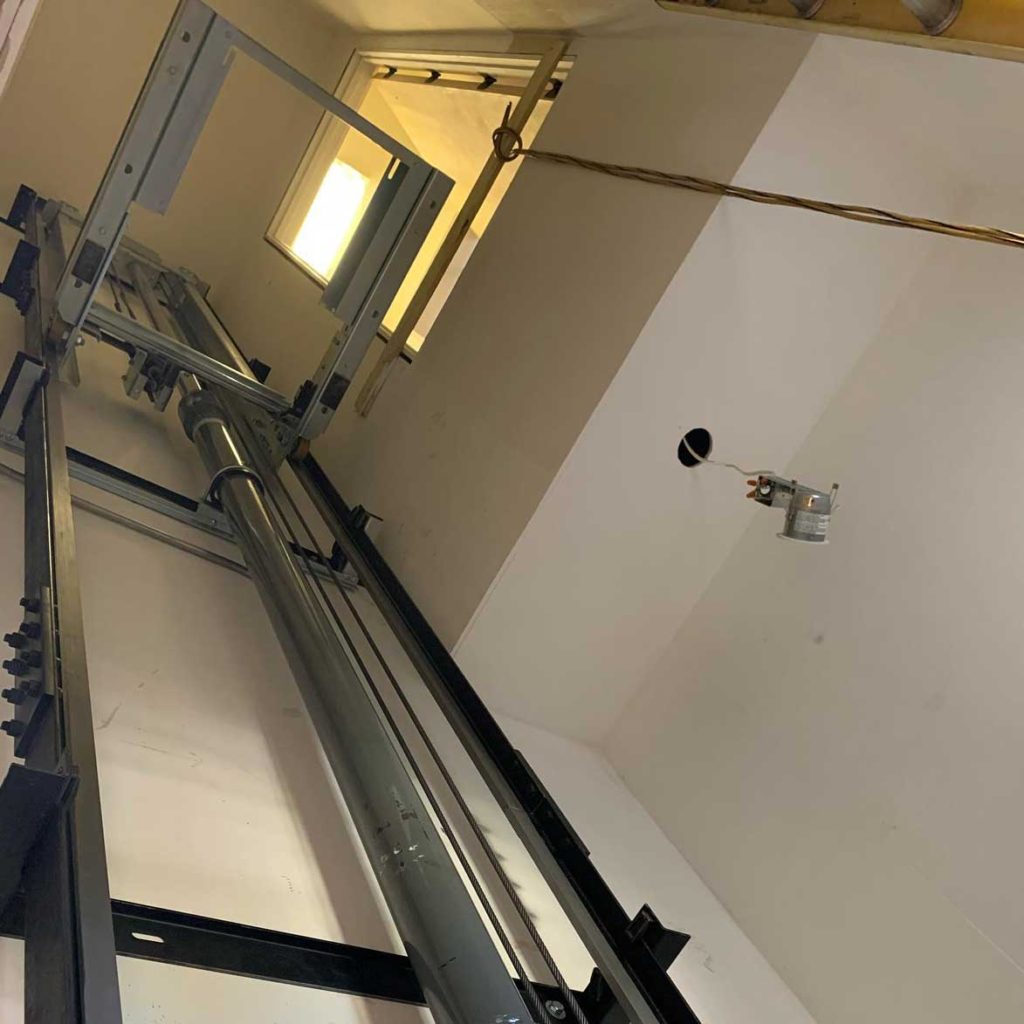 Rise Above Elevator has highly trained professionals ready to assist you with any questions you may have about our current services and products.
We believe in providing exceptional customer service to all our clients. We provide around the clock emergency service because we know some of our clients depend on their vertical transportation for their everyday needs.