Contractor Services
Working Together to Achieve Quality Results
At Rise Above Elevator, we work side by side with contractors and architects every day. We provide onsite consultations with these contractors on every jobsite to ensure a seamless process from design through orientation and installation.
We do this to ensure that each job is designed and built to current state and local codes. Our well-trained Rise Above Elevator team has years of experience and understands the importance of communication and prompt service to keep clients happy.
Working alongside the contractor on custom cab designs ensures that every client gets what they pay for—quality and performance. You can rest assured that your elevator is built and installed to be safe because our elevators meet and exceed ASME A17.1.5.3 standards.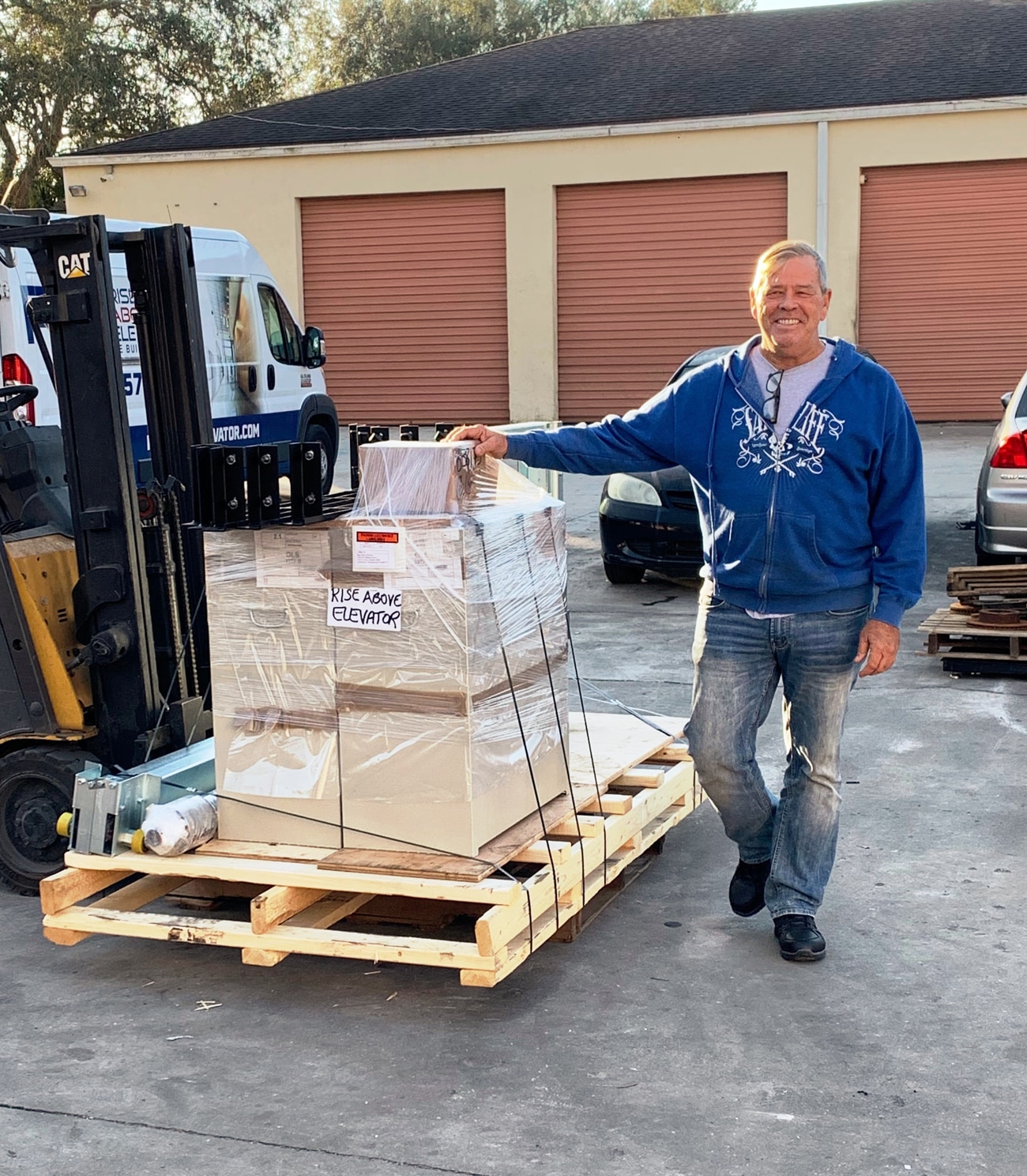 Most clients want a lift that is quick and quiet. You can rely on us to help in the selection process so your client knows what to expect from their new lift. If you need us to do the install, or you just want to buy a unit to install yourself, we can help you get what you need with discounted contractor pricing.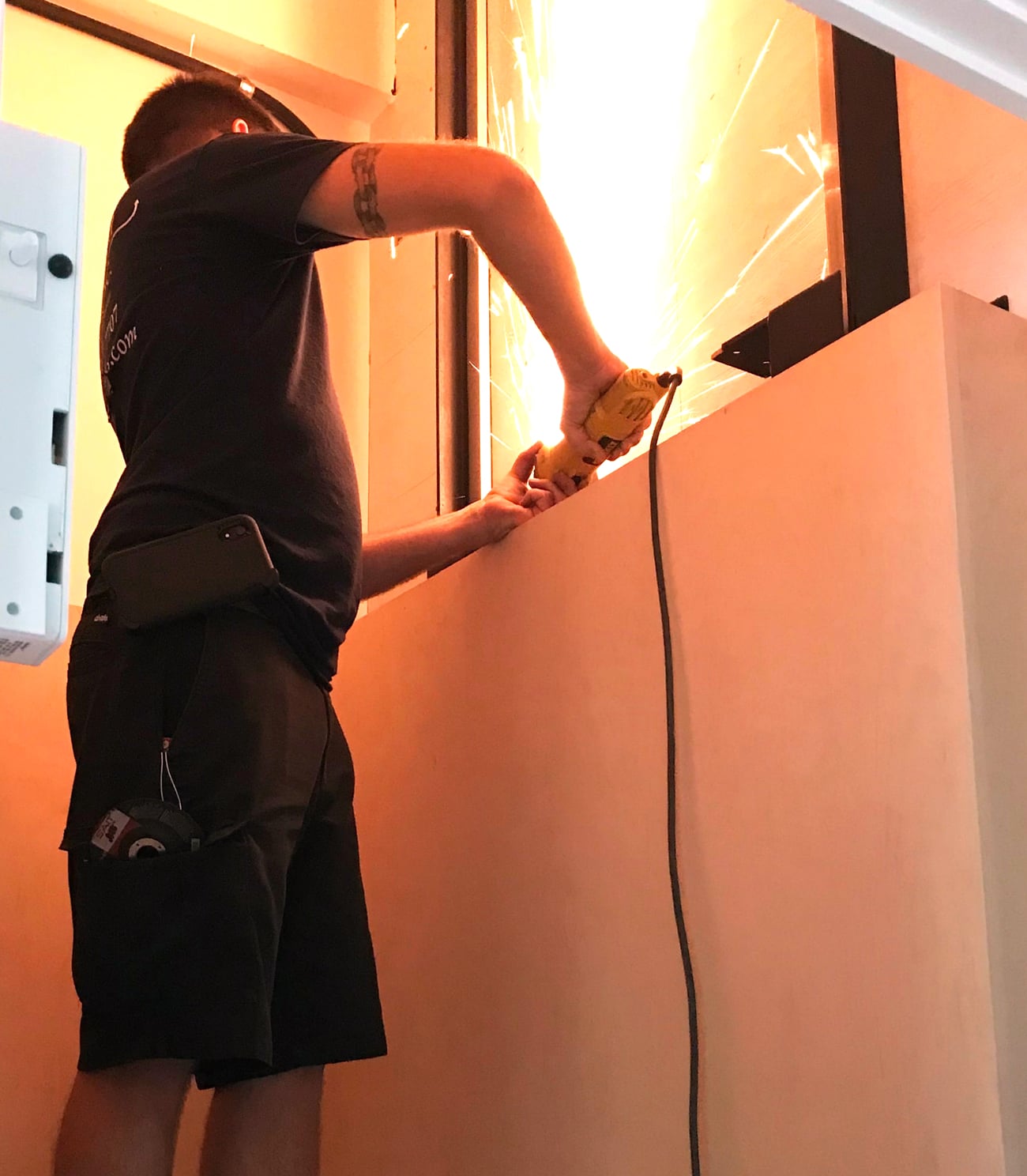 We provide many services including, but not limited to:
Hoistway Design Preparation
Onsite Consultations for:
– Optimal Door Swing and Location
– Equipment Location
– Risk Mitigation
– Electrical Review
– Hoistway Construction
One-On-One Cab Design Meetings
Site Planning (for multi-unit townhome projects for efficient installations)
Tear Outs
Tear Out with New Installation
Structural Requirements Detail for each job
Coordination with Architects, Engineers, and Designers
Risk Mitigation Inspections
See what our packages include
Have questions? Want a quote? We have solutions.