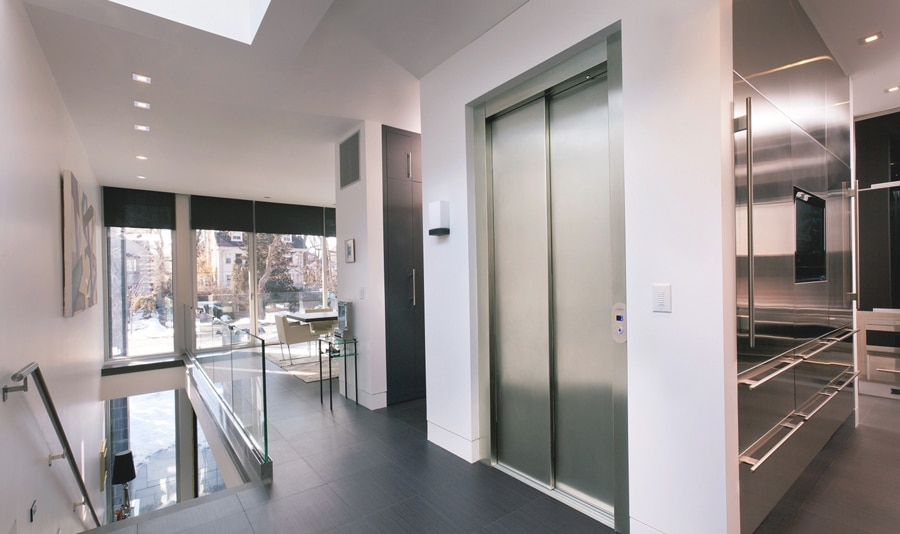 Looking for the Convenience & Accessibility of an Elevator or Lift?
Lowest Price Elevators—Guaranteed!
In fact, we'll beat any written proposal price from a licensed Florida elevator company.
Whether you're looking to add an elevator to your home for luxury and convenience or you need one out of necessity, Rise Above Elevator is here to help. From stair lifts to exterior elevators, we have a wide range of solutions to meet your accessibility needs.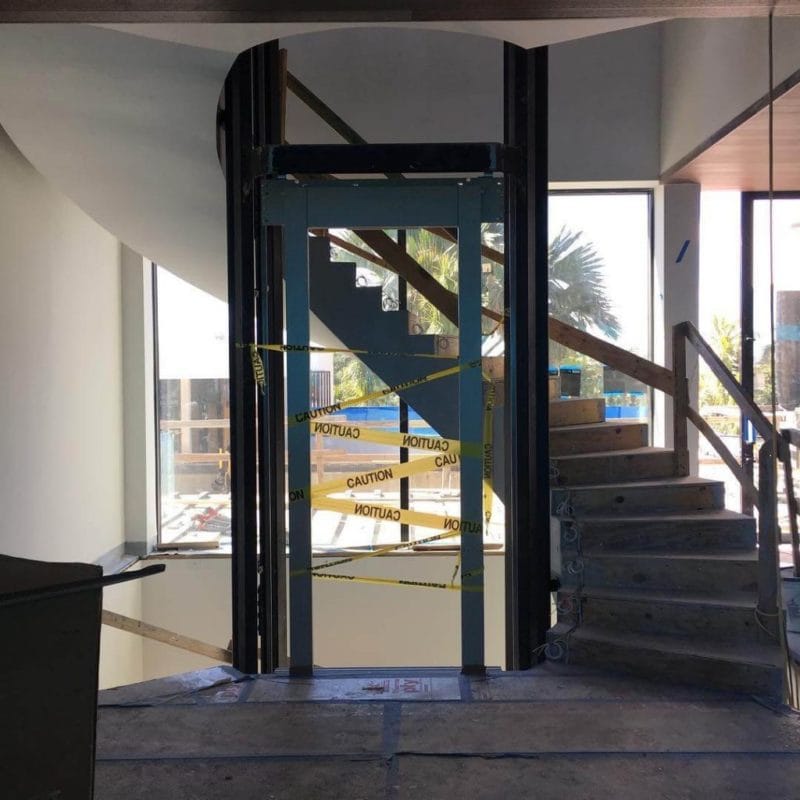 Our elevators are custom designed and manufactured specifically for private residences. We manufacture all of our lifts to meet and exceed current ASME 17.1.5.3 private residence codes. Many of our builds are custom, ensuring every detail is exactly how you want it.
Adding an elevator to your home can drastically improve your quality of living because our elevators are not only convenient, they're safe and stylish as well. In addition, elevators and lifts increase your property value.
See what our options include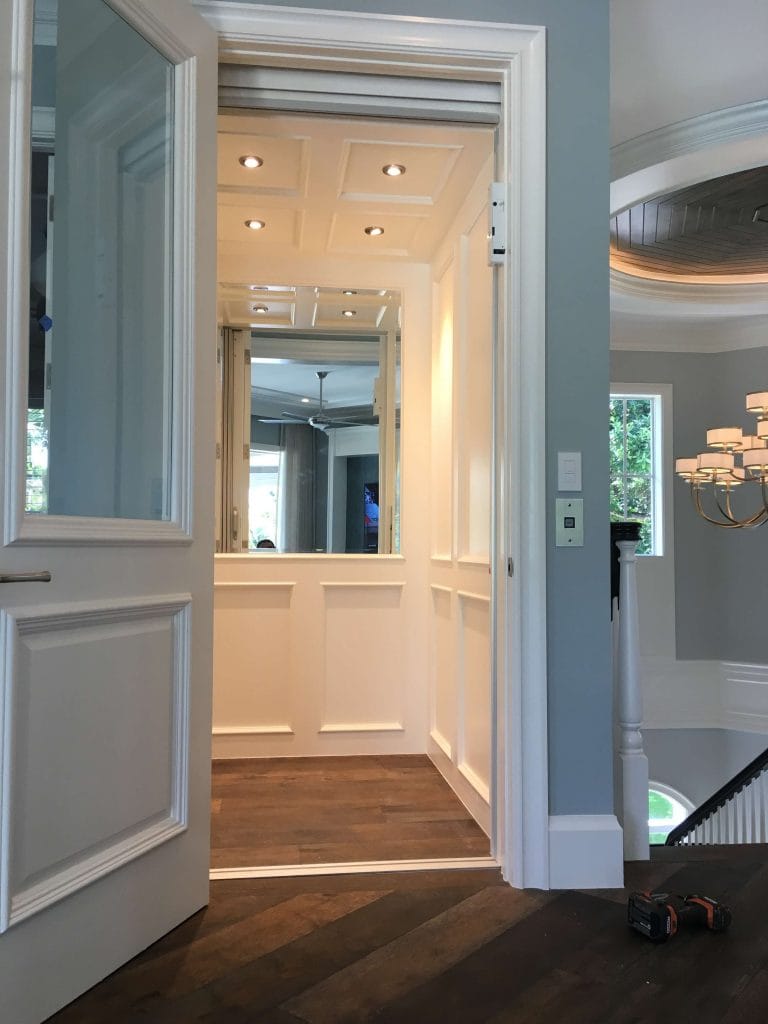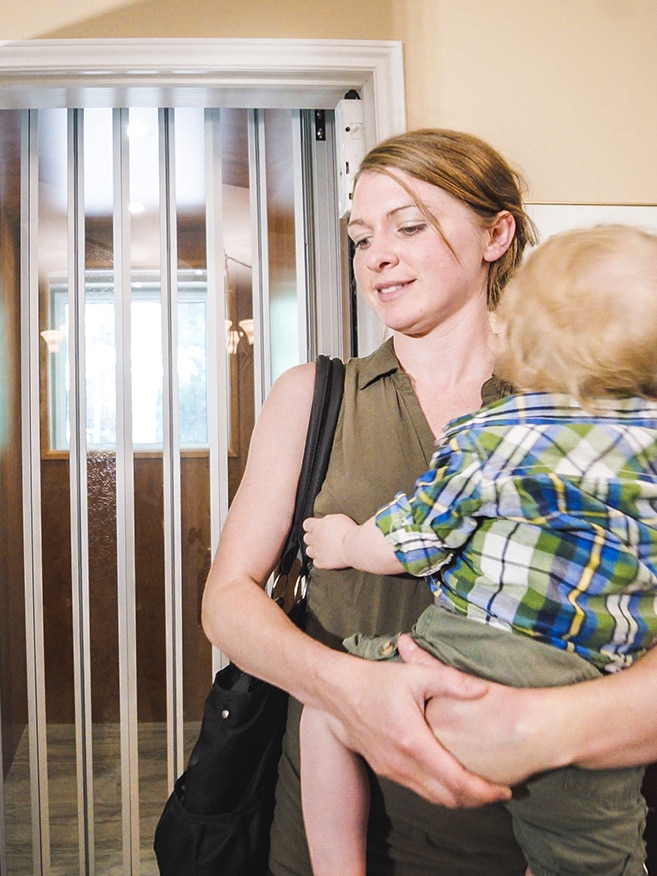 Many of today's multi-level homes have a kitchen or laundry room on the upper floor.
Nobody wants to lug groceries or laundry up and down the stairs. Having to do this presents a constant danger. With an in-home elevator, your life will be transformed—no more dangerous and cumbersome trips up and down the stairs.
Get a quote
Our Elevators & Lifts are Life-Changing Improvements
Our elevators add a sense of ease to your life. A common reason for adding an elevator to your home is to help you move around more freely. Having accessibility in your home is important, especially if you or a loved-one lives with a disability or has limited range of mobility. Common day-to-day activities can pose a challenge without the proper equipment to help. Let us find a solution that is right for you.
You might be planning to have an upcoming medical procedure, or simply plan on aging in place. Taking proactive measures with the installation of a lift or elevator can improve your mobility while eliminating the need for potentially dangerous stairs. 
Rise Above Elevator brings ease of mobility back into your home. Our platform lifts, stair lifts, and elevators are custom built in the USA and professionally installed to help improve and elevate home living. 
If you're in the market for a residential elevator and need a quote, don't hesitate to give us a call.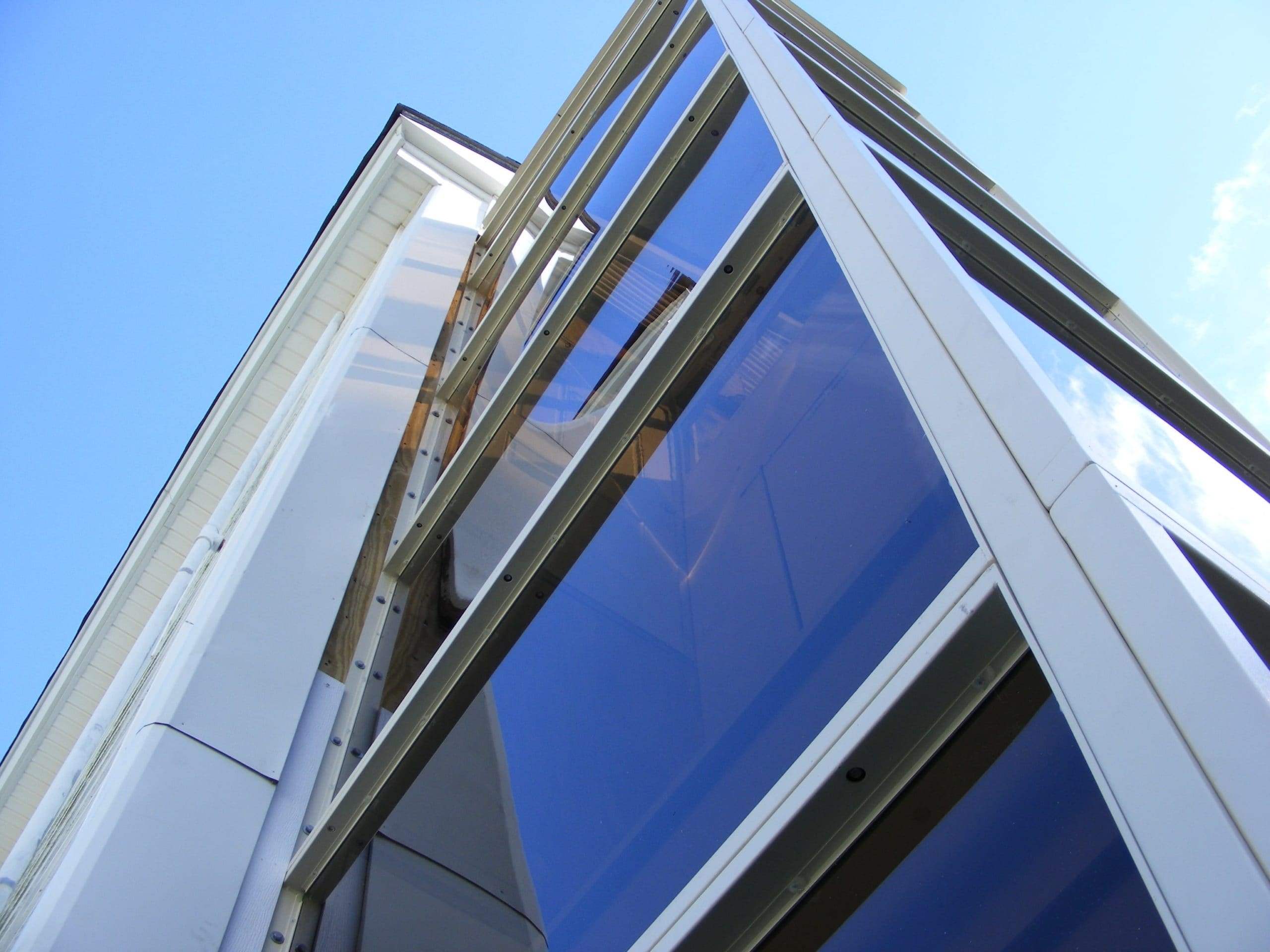 With today's technology, a residential elevator can be designed to take up less space in your home than a staircase.
We can help you design a completely custom elevator that meets your needs. With proper planning and design, our equipment can be installed unobtrusively in your  home in what was previously unusable space. Hoistways can also be built and installed onto your home's exterior if you don't want to lose any interior space.
Whether you want a flat wall cab or one made with all glass, your options are virtually limitless. We offer many different fixture styles and finishes to build you a completely custom cab whether your goal is to make it blend in, or stand out as a focal point. Many times, we will work with architects, designers, and contractors to achieve your vision.
Learn more about our design and installation options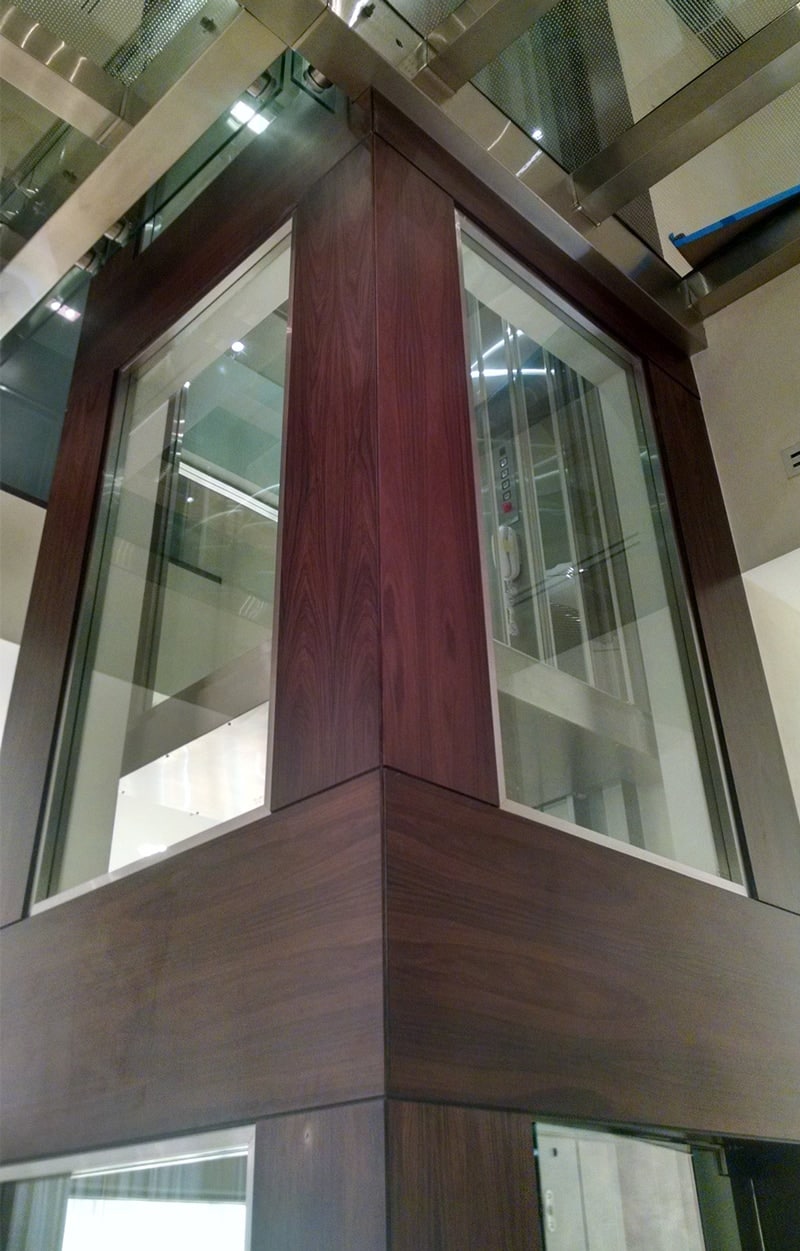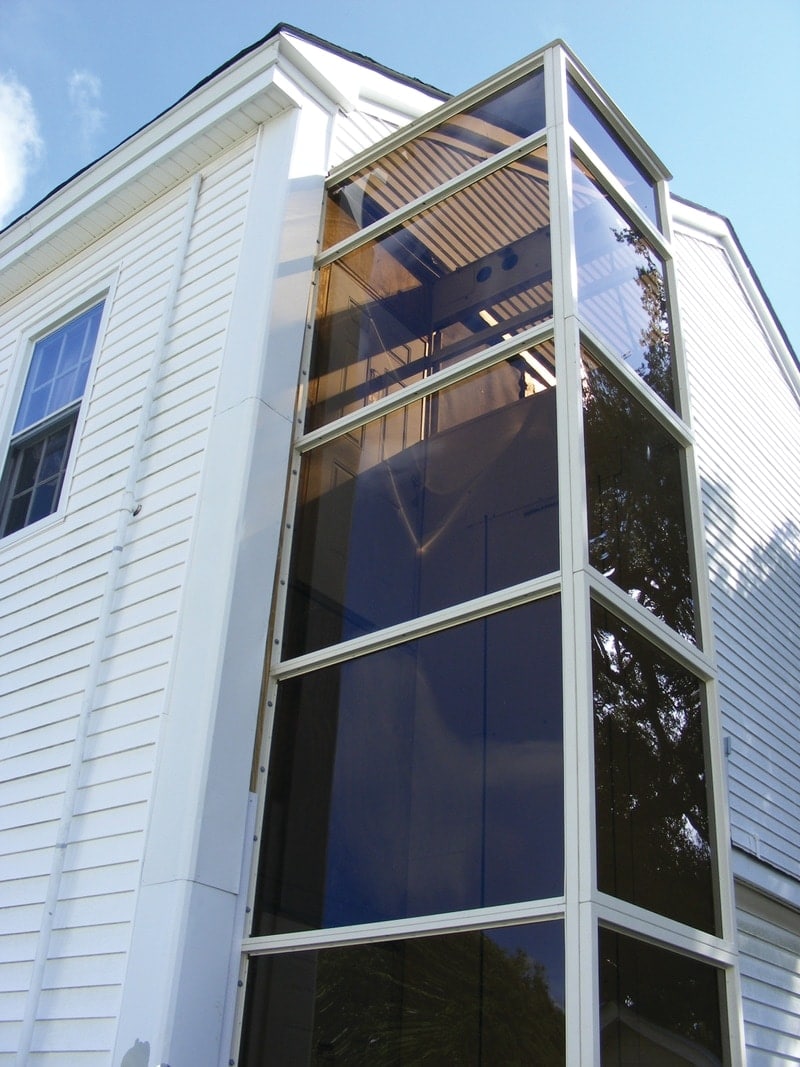 "I called Rise Above Elevator after my normal service provider told me it would be 3 weeks. They had a technician out the next day. He was on time and very informative. Had my lift up and running in no time. I definitely will be using them again. Very professional company to use."

Henry J.

Jupiter, FL.
"My company hired Rise Above Elevator to install an elevator in a High end project we're building on Palm Beach Island. This was our first experience with them. Their employees are very Professional, Knowledgeable, Skilled, and worked very clean. We were impressed!"

John R.

Jupiter Island, FL
"This is a great company! They are professional, prompt and efficient. I called and they were here the next day. They did a great job and their rates were fair. I couldn't have asked for better service!"

Sarah R.

Vero Beach, FL
Have questions? Want a quote? We have solutions.