About Us
We Care About Our Clients & That Makes Us Who We Are
Rise Above Elevators are 100% manufactured in the United States. As a family-owned-and-operated company, we believe in providing a quality service for all our clients, offering the industry's leading state-of-the-art equipment.
Rise Above Elevator has a team of state certified technicians that are OSHA trained and certified in safety. We believe our customers deserve only the best service from properly trained professionals.
As an industry-leading provider in vertical transportation, we pay attention to every detail that our clients are looking for. We know that when you are considering a home elevator, you are looking to add convenience as well as value to your home. That's why we custom design elevators to meet your individual needs. We design unique elevators that set our clients apart from the rest.
We are dedicated to making sure you have the accessibility you need and our commitment to our customers is what makes us Rise Above. If you can dream it, we can build it.
*Please note we only provide maintenance and service for elevators installed by RAE.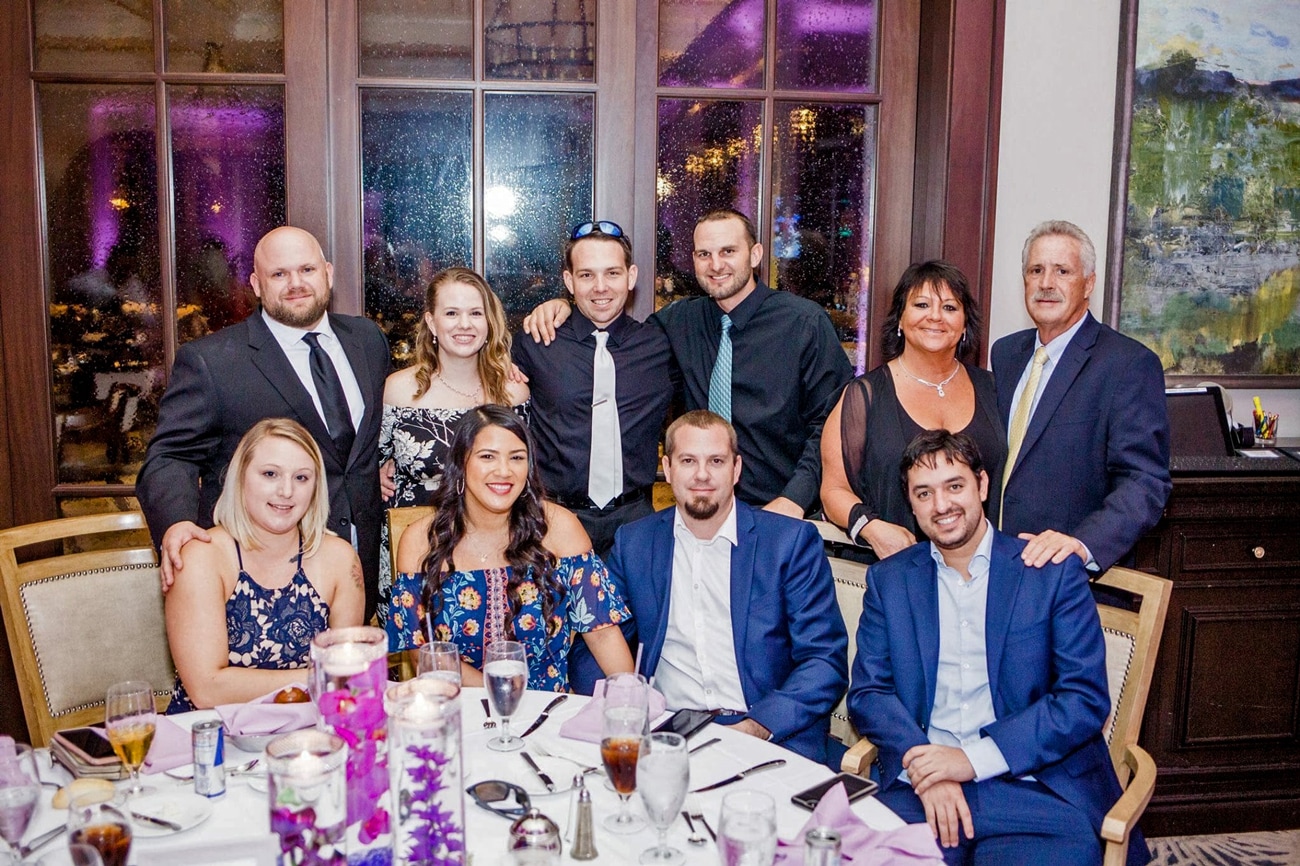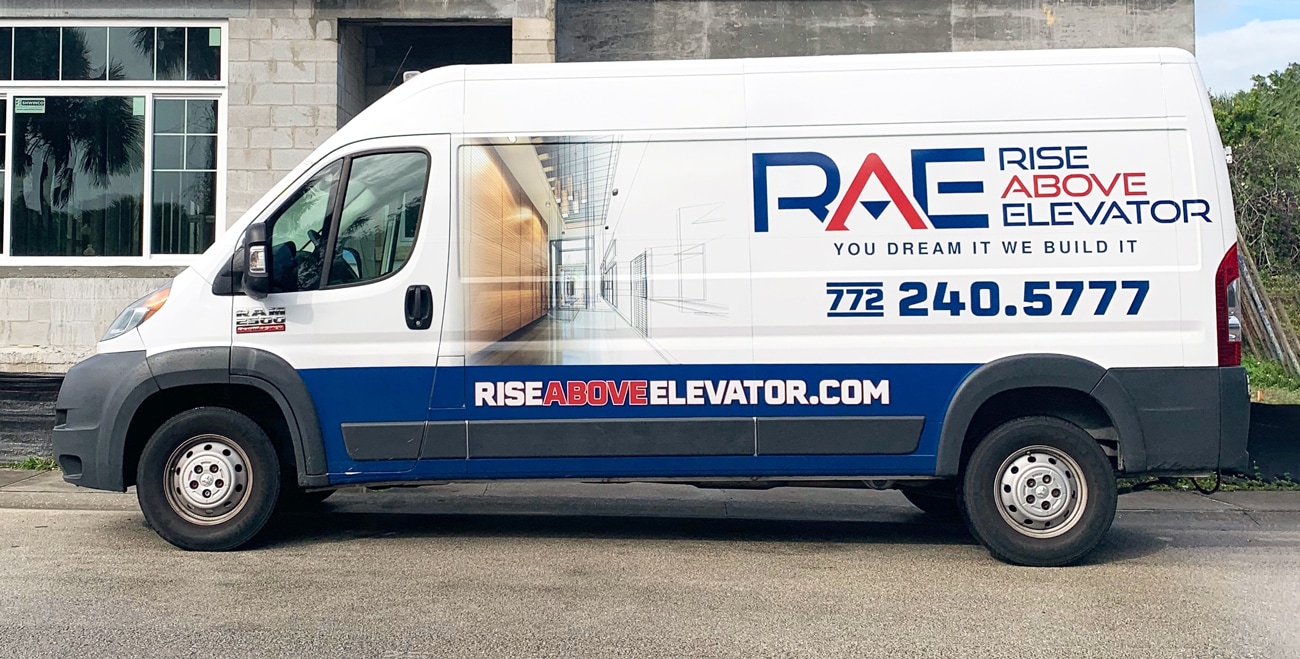 Have questions? Want a quote? We have solutions.